Due to the recent mass digitalization of businesses, it's now more important than ever to have an active presence in the online environment. Whether your business deals in services or products, there are multiple solutions to sell online.
Whether you're just starting to promote your products or you strive to increase your sales, here are some important things you need to take into consideration:
1. Set the direction you want to go
First of all, you need to clearly define your target audience in order to know how to establish your communication and the whole marketing strategy. The B2B and B2C segments are very different and distinctive methods must be adopted to sell your products and services.
2. The online environment analysis
Once you set the direction, you need to consider what is happening in the online environment. Which are your competitors, what do they do, how can you differentiate yourself in the market. A SWOT analysis can make a difference in such a case, providing you with an overview of the opportunities and threats that may arise in the market.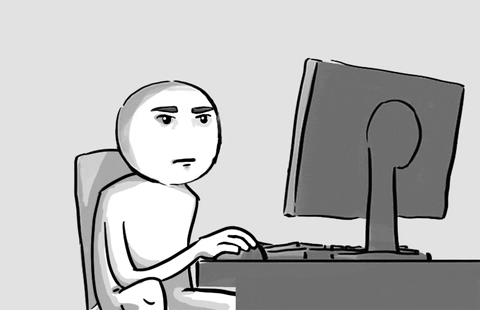 3. Defining the target audience
Establishing a target segment is not enough to boost your online sales. We need to clearly define the target audience and create a specific persona. Specifically, who is the customer that's interested in buying from us? What does he do for work? What does he do in his free time? Who are his friends and acquaintances? What's his monthly income?Depending on these factors we can determine whether they would be interested in your products or services.
4. Establishing the directions of communication
Once you have defined your target audience, respectively the segment you are targeting, you need to determine how exactly will you to communicate with them. More than that, you need to establish which channels should you prioritize.
5. Sell stories and create needs
Once your online presence is already established, including the website and social media, it's time to define the methods to continue selling your products and services. Thus, you shouldn't pressure customers with sales-oriented messages but create a story around them.
If your every online post contains words like "order here", "place an order" or "order now", customers will feel compelled to buy, so they will choose to stop following your brand on social networks. That's why you should diversify your posts, educate your customers and provide them to with relevant information in order to keep them loyal to your online community.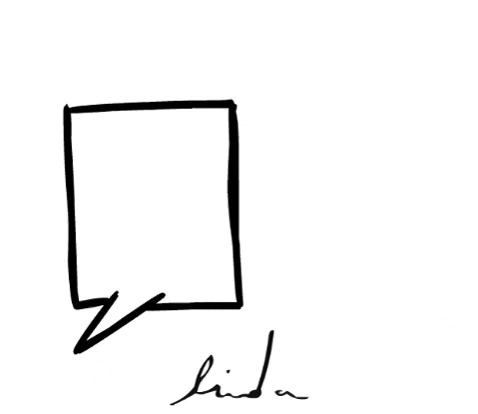 Build a story around your brand and they will always look out for a new chapter.